Preparing Your Home to Sell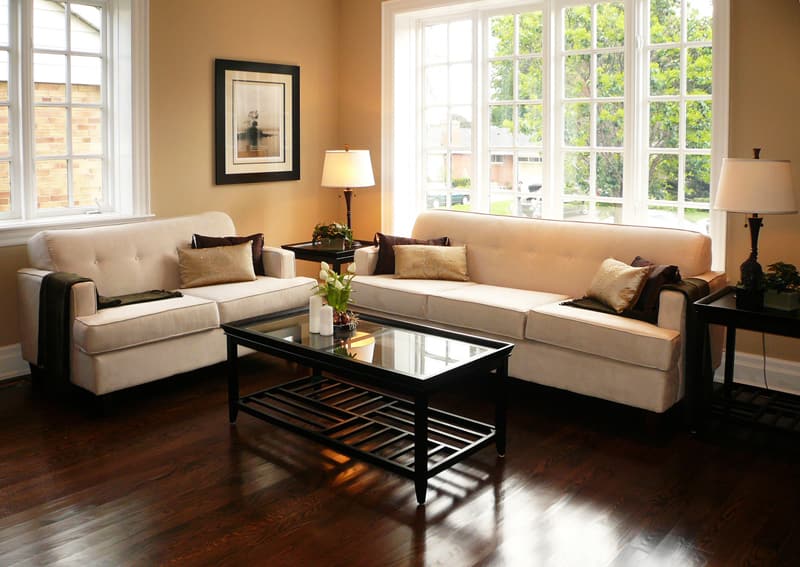 Doing whatever you can to put your house's best face forward is very important if you want to get close to your asking price or sell as quickly as possible. Short of spending a lot of money, here are several ideas for making your home show better:
Sweep the sidewalk, mow the lawn, prune the bushes, weed the garden and clean debris from the yard.
Clean the windows (both inside and out) and make sure the paint is not chipped or flaking. And speaking of paint, if your home was built before 1978, new federal law gives a buyer the right to request a lead inspection. If you think you might have some problems, do the inspection yourself beforehand and make any fixes you can.
Be sure that the doorbell works.
Clean and spruce up all rooms, furnishings, floors, walls and ceilings. It's especially important that the bathroom and kitchen are spotless.
Organize closets.
Make sure the basic appliances and fixtures work. Get rid of leaky faucets and frayed cords.
Make sure the house smells good: from an apple pie, cookies baking or spaghetti sauce simmering on the stove. Hide the kitty litter.
Put vases of fresh flowers throughout the house.
Having pleasant background music playing in the background also will help set your stage.