The 3% Down Payment Mortgage Makes a Comeback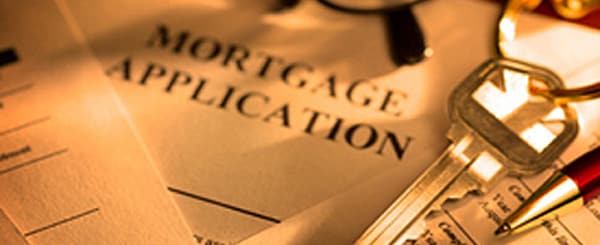 In an effort to open up lending to more low-income and first time home buyers, Fannie Mae and Freddie Mac announced Monday that they will start backing mortgages with down payments of as little as 3% of the home's price.
But borrowers will still need to meet strict criteria first, the two government-backed mortgage giants said. The new loans will only be doled out to those who buy private mortgage insurance, have a credit score of at least 620 and offer complete documentation of their income, assets and job status. And, to further mitigate risk, the agencies will require borrowers to receive home ownership counseling. Both programs are for fixed-rate loans given to first time homebuyers and those seeking to refinance. Fannie will start backing the loans as soon as December 13, while Freddie will start offering them March 23. Related: 10 hottest housing markets for 2015
The move should expand access to credit for first-time homebuyers, typically younger buyers who have not have had enough time to save a big lump sum. Fannie and Freddie already back mortgages with as low as 5% down. And the Federal Housing Administration insures 3.5% loans.Still, according to Mark Palim, who directs economic and strategic research at Fannie Mae, it's a welcome expansion of credit. "It's not a radical departure from what we're doing now, but anything at the margins helps," he said. The 3% loans from Fannie and Freddie should also offer some advantages over the 3.5% down loans offered by FHA, according to Palim.
For more information on this visit CNN.Money